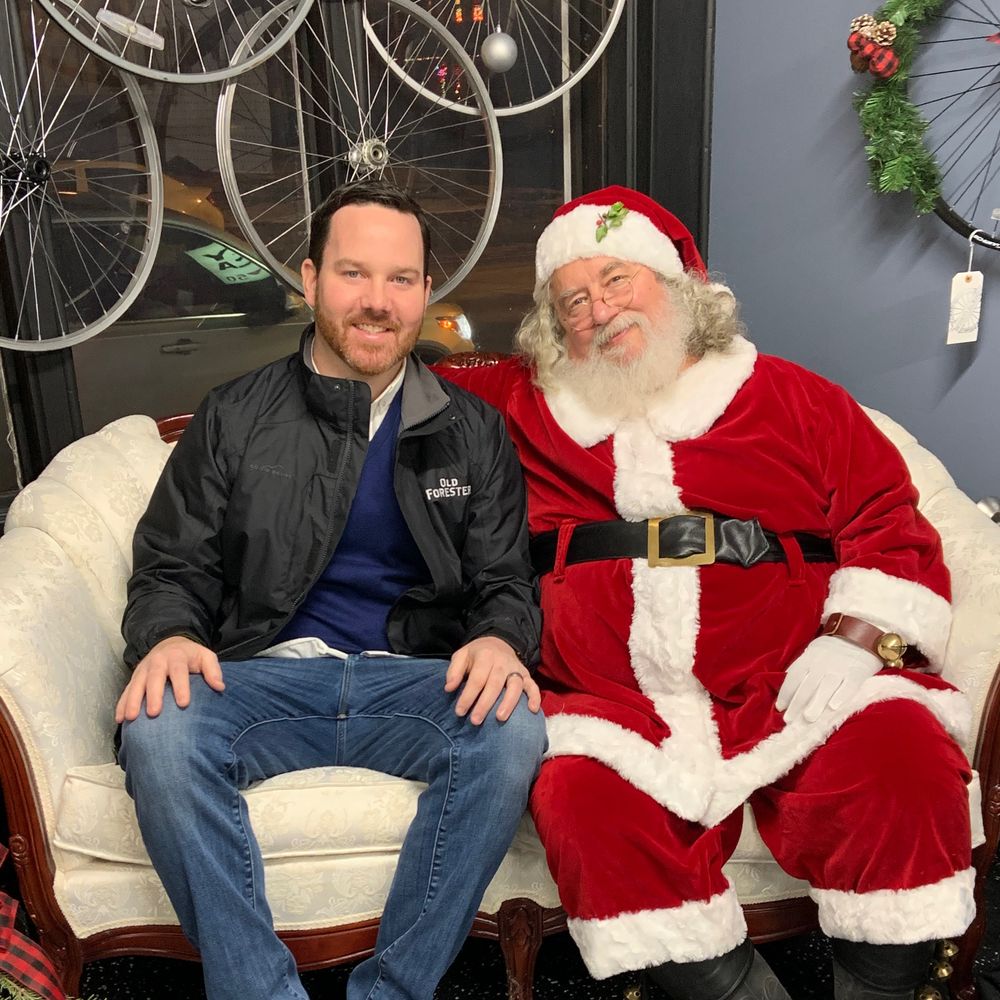 Message from Our Sponsor, Buffalo Common Councilmember Chris Scanlon
We are so happy to announce our Shop South Buffalo event will be back again this year!
We have brought back our kickoff party at the Buffalo Irish Center as well as an afterparty at the Blackthorn Restaurant and Pub including a basket raffle.  Shuttles for the night will be provided by Mount Mercy Academy and Bishop Timon High School.  Our Business Directory section will be updated with a list of all of the participating businesses as well as their promotions for the night. 
Mark your calendars - Friday, December 9th!